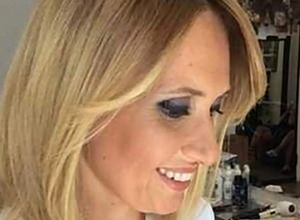 "Le Nozze Ideali originates from a great passion I developed about 10 years ago, when I realized that organizing weddings is a real profession.
My first stop was Rome, where I attended my first course for aspiring wedding planners. It was like being catapulted into a reality I have always dreamed of – I like to call it 'my world'. After that wonderful experience I went back home with a lot of expectations, however, reality was far from simple. The wedding planner was a profession still unknown, it was not defined and that took some time to achieve visibility.
About four years ago, still motivated by my great inclination and enthusiasm, I was introduced a new theoretical and practical training that threw me into a difficult, yet wonderful path made of early mornings and late nights. I learned how to enhance those extraordinary emotions that only a successfully planned wedding can give.
As of today, I have certainly gained a solid experience I am really proud of as a result of so much sacrifice, and I offer to all those couples who want it, an organized and well-coordinated event with that detail that will make it unique".